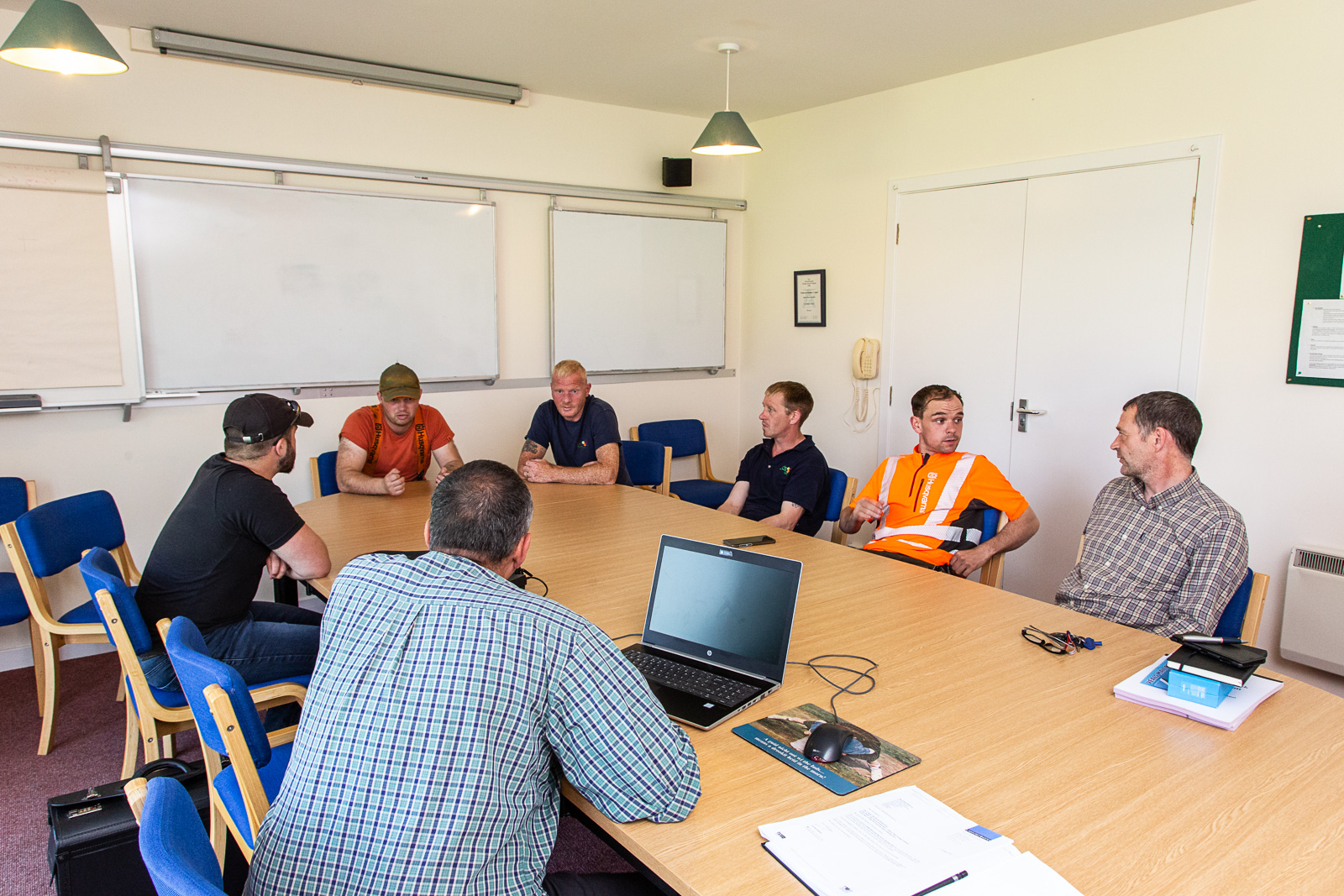 A WORKING SPACE THAT ENABLES BUSINESS GROWTH WITH SCALEABLE OFFICE SOLUTIONS
REDUCE COST & ADD VALUE FOR YOUR BUSINESS
Netherton Business Centre is set in the heart of the Estate's arable farmland but is very accessible. A beautiful, rural estate setting – BUT also very close to main centres of activity in the N. East.
KEY RURAL BUSINESS CENTRE ADVANTAGES
MOST AFFORDABLE WORKING SPACE OUTWITH THE CITY
The Centre was established in order to provide quality office space with plenty of parking and first class internet access for companies that have realised the savings that can be made, as well as the enhanced quality of life for their staff from avoiding the stress of commuting.